In the life of corporations, especially technology companies, there appears to be a tipping point where they cross the line and begin to bleed their customers at a greater rate than they provide new value. A couple of good examples are Apple, Cisco, and Microsoft. Earlier examples are IBM, Digital, and Wang.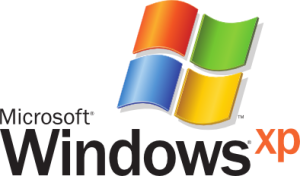 When Microsoft rolled out XP they demolished the competition and dominated almost the entire PC market. Once they felt the battle was won, they almost completely stopped innovating and providing value. There was little offered to bolster XP over the coming years and the market moved away from them. Microsoft's focus in these years was building their bottom line, especially through licensing. Prior to XP licensing was important, they had to make money, but innovative value lead the way. We can clearly look back today and see the missteps they made in mobile, tablets, and netbooks.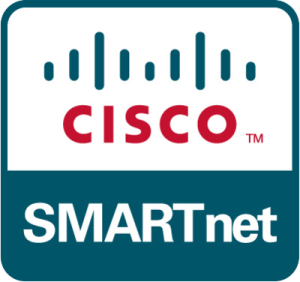 Cisco is an even clearer case. They built their company with strong marketing and strong value. Part of the value they created was through their maintenance programs (SMARTNet) on their products. This service cost money and was built into every sale providing rapid updates and support for all sizes of customers. Over time they became obsessed with these fees, increased them year after year, held customers hostage, and relegated any "uncovered" products useless. They had almost completely eliminated any real competition in the networking space but opened the door when they stopped taking care of the customer first. Once profits came first customers started leaving them and continue to do so at a strong pace.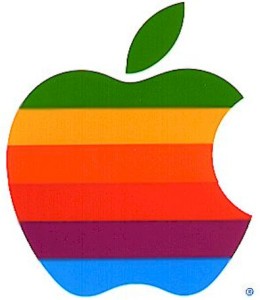 Apple is a unique company in that they have actually gone through this cycle twice! In the 1990s they were on fire and poised to take over the PC space. Their operating system was polished and feature rich and their hardware was very good. Their arrogance in thinking that only they were capable of making decent hardware eventually opened the door for Microsoft. They fell so low that Microsoft invested heavily in them to prop them up and avoid Apple disappearing. What eventually happened is a literal repeat of history. They are riding high but clearly their view that they have to completely control hardware opened the door for Android and Google. It will be interesting to see how far they fall this time.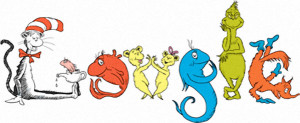 Now we finally get to the question of Google. Google has built itself by providing very functional tools and applications for almost no cost to build a user base. This has worked so well they are now tops in mobile, tablets, and rising fast in the PC market with Chromebooks. This last few months a shift appears to have occurred and it was right in my face this last week in London. Google has started to show me results that benefit them and do not necessarily relate to my needs at all.
Anyone who has driven in London knows that there are good routes and awful routes, not much in between. I have been using Google Maps navigation since its inception eventually eschewing dedicated GPS devices for my phone or tablet. This has worked consistently and wonderfully. In London Google consistently wanted to route me past advertisers, sometimes adding as much as an hour to my route. This happened consistently every day. After we gained familiarity with the city we were able to intercept this silliness and avoid it, but it was costly the first couple of days.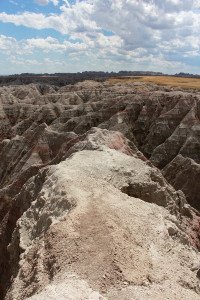 One of the best examples was when we were near Hyde Park. We needed to navigate back to our cottage in Flaunden from that side of the busy shopping district. There was a very clear path that led straight away from the immense congestion and towards Hemel Hempstead but Google kept trying to re-route us past Harrod's and Selfridge's and Madame Tussaud's through a couple of miles of deadlocked tour buses, commuter buses and taxis. The "recommended route" more than doubled our trip time and would have placed us in much more dangerous traffic. There is an interesting liability here as well. The navigation app would literally override our route selection to put us back on a stressful and slow path past advertisers. It is hard to communicate how horrible this was, and if we had not been educated we could have been in a very bad situation–including missing a flight when our nav route suddenly changed from around the city center to right through the business district. Google was certainly making our trip harder, not easier.
We have also begun to see search results that are more advertiser-driven  or politically-filtered, but that is a little harder to prove. I believe Google might have just tipped over a line that they will look back and regret. The way to stay on top is to provide value. Be so consistent that your customers do not even think twice about using your products vs. the competition. We will see if I am correct but we may look at 2014 and 2015 as the years Google started to decline. I am writing this on a Google Chromebook, using Google Docs offline. I will update this by hotspotting with my Android phone later. I am firmly into the Google ecosystem but it appears they have gotten a little fat and complacent. Starting to look for the next big wave.